Elmbridge Borough Council Election, 3rd May
Why vote Residents' Association?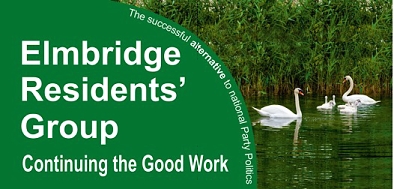 Residents' Association Councillors live in the community they represent and serve its interests, not influenced by national political party agendas.
For the past two years Elmbridge Borough Council has been run by a Residents-led group. In that time they have improved services while ensuring sound financial management, with a far better record than the Conservative administration achieved in the previous ten years.
Click here to see the details of the Residents' Group's achievements in office
On 3rd May, don't throw away the improvements made by your Residents' Group in Elmbridge
vote Residents' Association
The Thames Ditton Residents' Candidate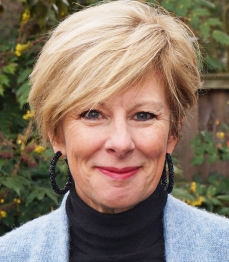 Caroline James
Caroline has lived in the heart of Thames Ditton since 1994, having grown up in the area. She cares passionately about Thames Ditton - its past, present and future - and will strive to preserve its character and its services, defending it from all inappropriate development.
Click here to download the Thames Ditton manifesto

The Hinchley Wood & Weston Green Residents' Candidate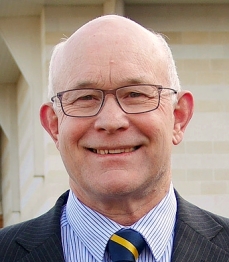 Nigel Haig-Brown
Nigel has been a Councillor for the past four years, and a resident of Hinchley Wood for over 20 years. He works tirelessly with Residents' co-Councillors to maintain the character and health of our local communities and to protect our green spaces - throughout the ward.
Nigel is promoted jointly by the Hinchley Wood RA and the Thames Ditton & Weston Green RA, under the banner, Hinchley Wood & Weston Green Residents' Associations.
Click here to download the Hinchley Wood & Weston Green manifesto

Click here to go to the Hinchley Wood & Weston Green Residents' Associations' website.
Voter Registration
If you are not already on the electoral register, then to vote on 3rd May you must register by midnight on Tuesday 17th April.
If you wish to switch to postal voting, you must submit an application by 5pm on Wednesday 18th April. Note that if you have voted by post in the previous election, your postal-vote registration will still be current (unless you had chosen a one-time postal vote only) and postal ballot papers will be sent to you.
Please visit www.elmbridge.gov.uk/elections/elections-may-2018/ for further information.