Elmbridge Borough Council Election, 2nd May
Why vote Residents' Association?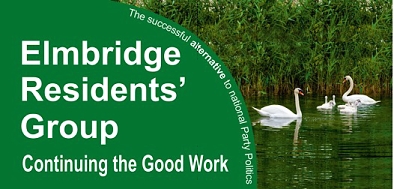 Your Residents' Association Councillors live in the community and serve its interests, not influenced by national political party agendas.

They are among the most hard-working and effective councillors, working as a team to provide comprehensive cover for the ward's residents.

The RA keeps in contact with you through regular open meetings, dedicated website, Twitter and Thames Ditton Today magazine.

Working in the independent Residents' Group, RAs are able to lead the Council effectively and efficiently, as they did in 2016-18.
Click here to see the details of the Residents' Group's achievements in office.
On 2nd May - vote Residents' Association to put residents first, once again in Elmbridge
The Thames Ditton Residents' Candidate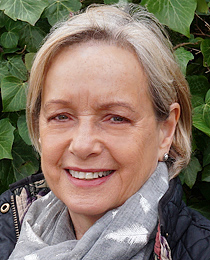 Karen Randolph
Karen is a very experienced councillor, having served since 2007. She has worked in many of the Council's committees and working groups, her main emphasis being on planning - dealing with local and strategic issues. Preservation of our local environment, especially open spaces, is a priority.
Health is also an important focus for Karen, and she fights hard to protect our community hospitals and local health services.
Click here to download the Thames Ditton manifesto.
The Hinchley Wood & Weston Green Residents' Candidate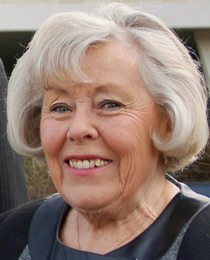 Janet Turner
Janet has a wealth of 24 years' experience as councillor, in that time having been Portfolio Holder for Leisure & Culture, Chair of the Overview & Scrutiny and the Countryside committees, and serving on the Planning and Licensing committees.
She is passionate about the health and wellbeing of our residents, and ensuring that our communities remain pleasant places to live.
Janet is promoted jointly by the Hinchley Wood RA and the Thames Ditton & Weston Green RA, under the banner, Hinchley Wood & Weston Green Residents' Associations.
Click here to download the Hinchley Wood & Weston Green manifesto.

Click here to go to the Hinchley Wood & Weston Green Residents' Associations' website.
Voter Registration
If you are not already on the electoral register, then to vote on 3rd May you must register by midnight on Friday 12th April.
If you wish to switch to postal voting, you must submit an application by 5pm on Monday 15th April. Note that if you have voted by post in the previous election, your postal-vote registration will still be current (unless you had chosen a one-time postal vote only) and postal ballot papers will be sent to you.
Please visit www.elmbridge.gov.uk/elections/elections-may-2019/ for further information.