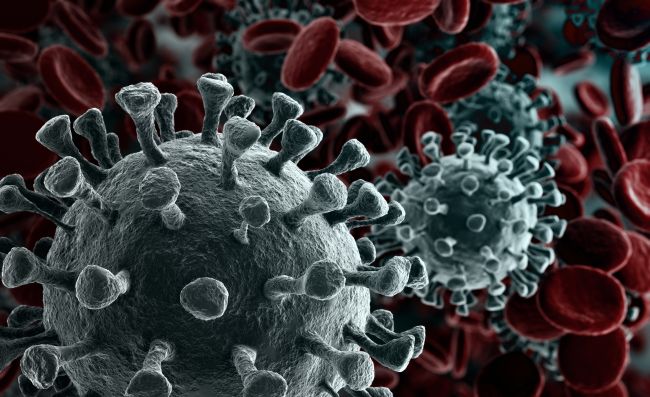 The Residents' Association is currently working with Elmbridge Borough Council, Surrey County Council and other local organisations to see how best we can support residents through the Coronavirus situation, particularly those who are not generally online.
Many members are already offering help and support to their neighbours.
We will be in touch shortly with further information.