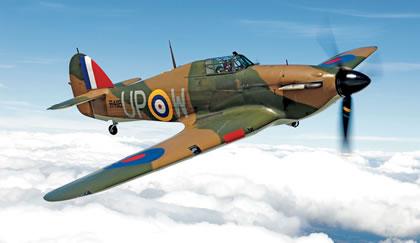 UPDATE: Residents' Association campaigns to save the former home of the late Sir Sydney Camm from demolision
Press Release
Developers break promises on demolition of "Hurricane" House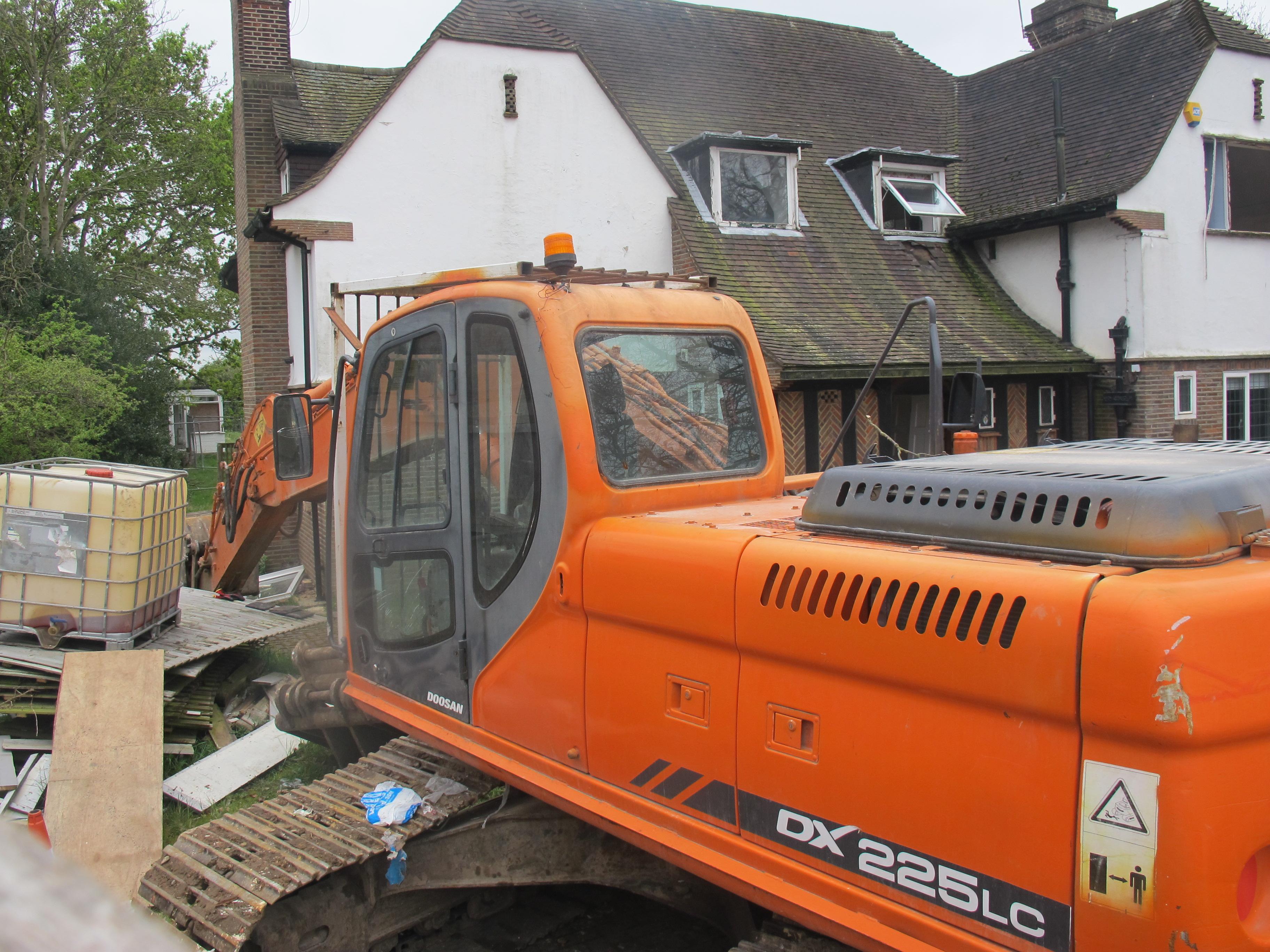 Developer Shanly Homes have moved in their bulldozers to demolish Carradale, 29 Embercourt Road, Thames Ditton, the home of Sir Sydney Camm, designer of the Hawker Hurricane planes which were vital to the country's success in the 1940 Battle of Britain. "This man saved Britain" – The News Chronicle January 1941.
Mark Evans, residential managing director at Shanly Homes said in the press on Friday 24th April "Demolition has not started at 29 Embercourt Road and, at present, we do not have a scheduled date for the commencement of demolition works". On the very same day that he spoke, contractors on the site were already at work starting demolition and on Saturday morning a demolition excavator machine was moved on to the site.
All this has taken place while discussions are underway between Elmbridge Council and Shanly Homes to find a way forward which would be financially viable for Shanly while retaining the Sydney Camm house.
Elmbridge Cllr Karen Randolph said: "This was the home for 28 years of one of the greatest designers of aircraft the world has known. In this year, the 75th anniversary of the Battle of Britain, we should be celebrating his achievements, not demolishing the evidence of his existence."
Stewart John OBE, past President of The Royal Aeronautical Society, paid tribute to Sir Sydney Camm as designer of at least 50 aircraft from the Hawker Hurricane, Typhoon and Tempest to the Harrier jump jet. "He was on a par with Sir Frank Whittle, Sir Barnes Wallis and Sir George Edwards. In any other country in the world he would be celebrated as a great designer and engineer and there would be no question of destroying his home where he lived and worked for so many years."
---
A letter to The Times newspaper was published recently and can be read by
clicking here
. It's also been published in the London Evening Standard (
click here to read the article
) and is receiving considerable support from local residents. Show your support by sharing your views on our forum and contacting your local councillors - see our
Contact
page.
Image is copyright of Haynes Online, articles are copyright of The Times and the London Evening Standard