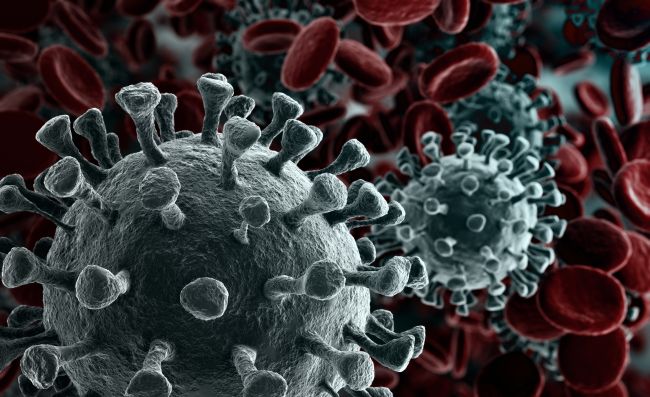 Elmbridge will be going to HIGH alert level
(Tier 2) at 1am Saturday 17th October.


For detail on a range of subjects such as:
· Meeting family and friends
· Visiting other venues, eg. restaurants,
pubs, places of worship, going to work
· Going to school, college and university
· Childcare
· Visiting relatives in care homes
· Travel
· Weddings, civil partnerships, religious
services and funerals
· Sport and physical activity
· Moving home
· Financial support

This Government website has more information:
https://www.gov.uk/guidance/local-covid-alert-level-high
Please share this with residents.