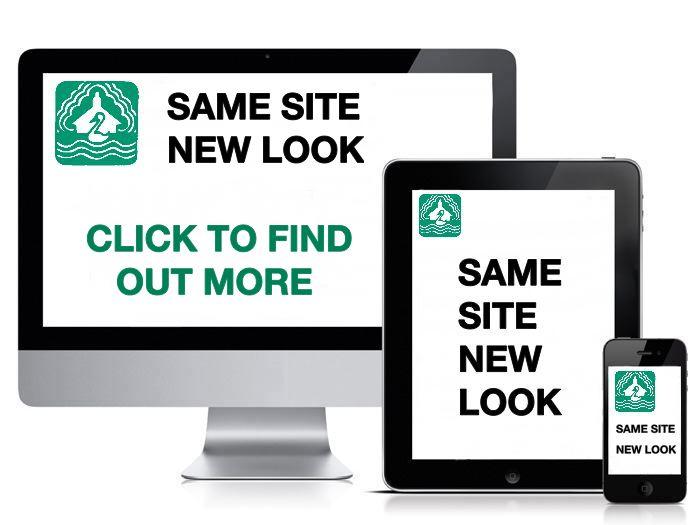 Welcome to the new look website for the Thames Ditton and Weston Green Residents' Association. After more than 10 years we felt it was time for a few changes!  Most of the functionality from the old website remains but we've removed a few things, as the evolution of social media has taken over from some of the more static pages on this site.  We hope they aren't too missed - but if they are, please let us know.
We've retained the forum which now has a fresh new look.  It does require users to re-register but this only takes 30 seconds and we've kept an archive of the old forum, which is fully searchable.  You can register on the website by clicking on the Register button above and completing the details.  You'll receive an email with instructions to finish the setup process, at which point you're ready to login.  You can do this by clicking on Log In above.
Everyone is a lot more mobile these days so we've also made the website fully compatible with all shapes and sizes of device, operating system and browser.  We've done a lot of testing but if you find something looks unusual on your device or display then do please let us know and we'll rectify it as quickly as possible.  You'll also notice that we have 5 coloured quick buttons along the top of the website, which will help you to navigate to the most popular options.  We hope you continue to enjoy using the website and find the information available both informative and useful.  If there's anything you'd like to see more of then please do let us know by emailing webmaster@residents-association.com.