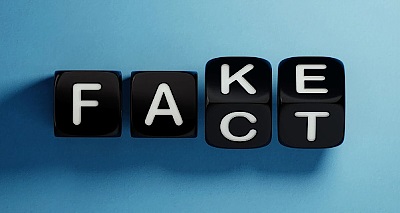 Conservative Lies and Misinformation about Residents-led Elmbridge Borough Council's Financial Management
You can tell when local elections are approaching - the Tory pork-pie factory goes into overdrive. This time, doing the rounds, we have their totally false claims that the Residents - Lib. Dem. administration is ruining Elmbridge Borough Council's finances.
As the Tories well know, scare stories get lots of attention, but many residents reading this sort of thing may be left wondering whether to believe it. If so, read the Residents' Group response at: https://elmbridgeresidentsgroup.com/tories-wrong-again
That will help you decide.
With the Conservative's readiness to stoop to such tactics, Would you trust the Tories??