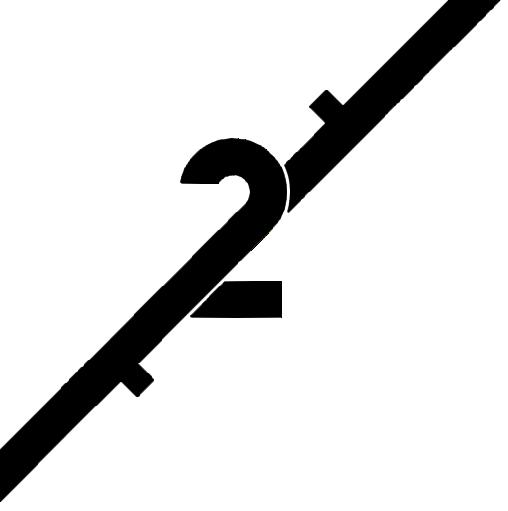 Consultation report now available.

The consultation report for Crossrail 2, which will serve Surrey, London and Hertfordshire, is now available on Crossrail 2's website, www.crossrail2.co.uk . Nearly 21,000 responses were submitted.

A number of proposed Crossrail 2 branches have stations that sit within the county of Surrey, with one branch extending through Thames Ditton to Hampton Court. There were 660 responses relating to proposals for Crossrail 2 stations between Hampton Court and Berrylands :-
The majority of respondents supported the proposals for the Hampton Court branch of Crossrail 2.
Local issues raised included concerns about proposals for new Crossrail 2 services to replace the existing suburban services that currently travel into Waterloo, and concerns that Hampton Court car park will not be large enough to cope with increased demand.
The preservation of existing views of Hampton Court Palace was also a priority for some respondents.
In the summer a document will be published, responding to the issues and concerns raised during the consultation.

For the latest information on Crossrail 2, visit www.crossrail2.co.uk
or follow @Crossrail2 on Twitter.