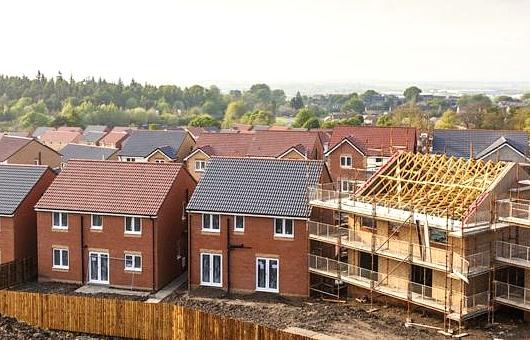 The Government's consultation on a new methodology for assessing housing need in England is now live and can be accessed for residents to submit their views.
The Government's intention is to have a standardised method of determining housing requirements in all areas of England, and for this to be used by Councils in drawing up their Local Plans.
The consultation period closes on 9th November.
Click here to go to the Government web page to view the consultation documents and to submit responses.