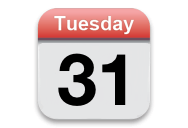 Join us at our next Open Meeting on Tuesday 31st January 2017 at the Vera Fletcher Hall in Thames Ditton.
Your Resident Association councillors and officers will provide an update on local issues as well as sharing progress on the work they are doing. As always, there will be plenty of opportunity to ask questions and raise concerns.
We will also be joined by Elmbridge Council officers who will present on Elmbridge's New Local Plan - Strategic Options Consultation. NOW CHANGED - SEE UPDATE. The Local Plan provides the planning framework for the coordinated delivery of new development and infrastructure, including possible developments on green belt land.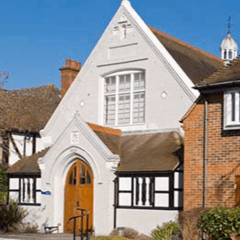 A survey is available for local residents and businesses to have their say (click here to view our article on this) and a recent email communication was sent out to our subscribers to ensure awareness. The consultation is open until 4pm on Friday 10th February 2017.