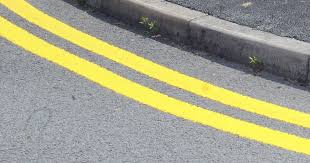 The public advertisement for consultation of parking restrictions on several roads including St Leonards Road, High Street, Ashley Road, Watts Road, Station Road and Windmill Road in Thames Ditton is scheduled to happen at some point in February 2017.
In particular, for those that travel on St Leonards Road, you will know how dangerous it has now become, due to the considerable parking of vehicles on the stretch nearest the roadabout on the High Street. It is hoped (if the restrictions are applied) that the conjestion that now plagues this area of Thames Ditton will be significantly reduced.
Parking in Thames Ditton has become quite a problem over the past few years and whilst the introduction of further restrictions will not rest well with some, there has been an overwhelming request for something to be done about the deadlock that occurs at busy periods of the day.
Please do read and provide feedback on the consultation notices when they go up in February.