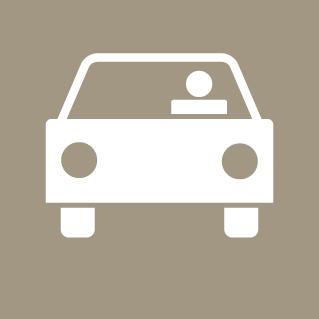 Surrey County Council has published its long-awaited proposals for the Moleseys and Dittons Parking Review.
This follows last year's public consultation and the council's review of all submissions. There now follows a 5-week period, until 22nd September, during which anyone can comment on , or object to, the proposals.
Click here to go to Surrey County Council's website to download the descriptions of the proposed changes and the accompanying maps. For the TD & WG Residents' Association area, the relevant maps are scattered through the three map files.
If you have any questions about the review, contact Cllr Nick Darby - nick.darby@surreycc.gov.uk