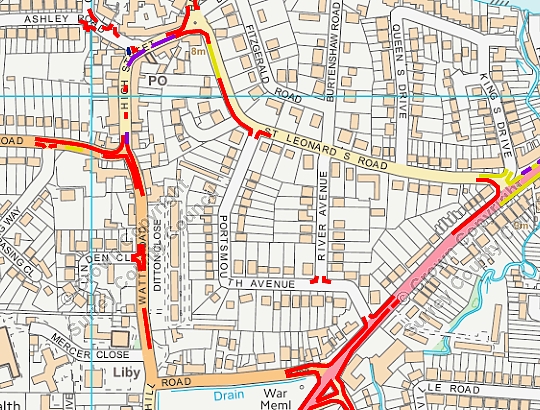 Surrey County Council have created an interactive map showing parking restrictions across the whole county.
Here's their announcement below :-
Over the past year or so the parking team have been working with the Asset GIS Team to create online webmaps of our parking restrictions across the county. We are pleased to say that we have now completed this work. You can find this info on the public website, at:
https://www.surreycc.gov.uk/roads-and-transport/parking/restrictions-and-controls/interactive-map-of-parking-controls-in-surrey
On the webpage there is a brief explanation as to how to use the maps, and an individual map for each borough and district as well as being able to look at specific streets. You can print to pdf from the webmap.
Click here to go straight to the Elmbridge map. It opens at Weybridge, but can be dragged across to show your area of interest.