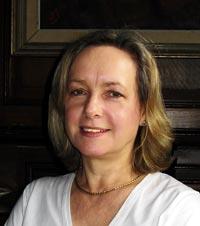 Thames Ditton re-elects Karen Randolph with 1985 Votes - The result was a splendid one for the Residents' Association where both of our candidates were returned with a large majority. Special thanks go to all of those that supported the team.

We spoke with Karen after election day to see what her reaction was to the great news.
"Thank you so much to everybody who helped with the campaign and particularly to all of you who do so much over the year to keep the reputation and profile of the RA right up there so people know which 'party' to vote for!"
Congratulations Karen on a great result. Please keep up the good work in Thames Ditton.