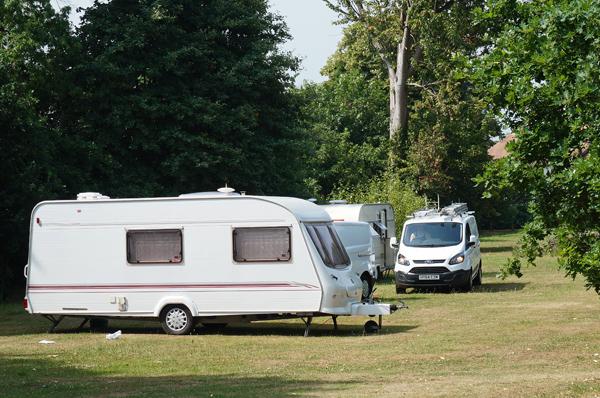 Our MP, Dominic Raab, has replied to the RA Chairman's letter (click here to see it) to him on the progress made by the government in dealing with the issue of unauthorised traveller encampments. His letter is shown below.
House of Commons,
London
Dear Graham,
Thank you for your recent correspondence.
I share your acute frustration at the recent illegal incursions by travellers across Elmbridge. I have taken action at various levels to tackle the problem.
Locally, I recently met with Surrey Police's new Elmbridge Inspector, Dallas McDermott, to talk through police enforcement in Elmbridge and convey the frustration of local residents. Inspector McDermott reassured me that Surrey Police understand the frustrations of residents and have been taking a more pro-active approach towards this issue than in the past. I am relieved that the encampment in Claygate has now been removed.
I also agree that we need to see a change at national level. During my time as the Housing and Planning Minister, I bought forward new proposals to strengthen enforcement powers, provide for county-wide authorised sites and consider introducing a new offence of criminal trespass.
Whilst I moved from that role in July to become the Secretary of State for Exiting the EU, I have been in discussion with my successor, Kit Malthouse, about the proposals. In fact I raised it with him last week.
Please rest assured that as someone who lives in the community, I totally understand the frustration with illegal incursions. More importantly, I will continue to work at a local and national level to prevent their recurrence and reinforce the powers available to deal with them.
Thank you again for taking the time to contact me on this important local and national issue.
Yours sincerely,
Dominic