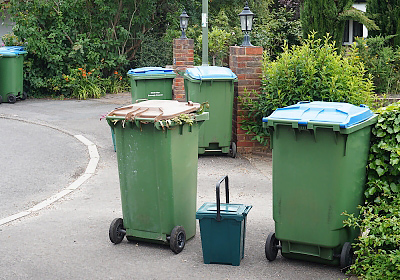 Waste collection employees in Elmbridge intend to strike from Mon 1st August to Fri 19th August.
Elmbrdge Borough Council have advised that employees of Amey (waste collection service contractor) who are members of the GMB union have voted for strike action beginning this coming Monday and lasting until Friday 19 August.
Currently it is not known how many employees will be striking, and the impact this will have on services. It is also possible that Amey and the GMB union will reach a settlement and avoid the strike.
So the Council's advice at this stage is for residents to put out their bins as normal, and if they are not emptied by 4pm, to report it as a missed collection. Once the impact of any strike action is clear, contingency plans will be implemented.
For more information, go to the Council's Waste Collection web page at:
https://www.elmbridge.gov.uk/waste-collection-service/