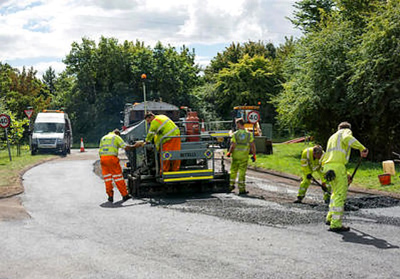 Surrey County Council Highways Department have advised of the following roadworks:

Weston Green Road, between Thames Ditton station and the junction with Hampton Court Way, will be closed for two days from Wednesday 31 March while remedial work is carried out to reduce the height of the traffic-calming road humps.
This height reduction has been arranged by RA County Councillor, Nick Darby, following complaints about the excessive height of the humps, making it too awkward for cars to negotiate, especially smaller cars. The humps were installed during the recent resurfacing of the southern part of Weston Green Road.
For further information, go to:
https://www.surreycc.gov.uk/roads-and-transport/roadworks-and-maintenance/roadworks
The Works Reference No. is MA400CP20A-873615