One of the strongest and longest-established Residents' Associations in England. If you have recently arrived in either the Thames Ditton or Weston Green wards, we offer you a warm welcome and invite you to view or print off our welcome letter. Please Subscribe - it's only £3 and helps to keep this going as well as the community magazine. Click here to learn more about us.
Our next OPEN MEETING is on Tuesday 28th April in the VERA FLETCHER HALL, Thames Ditton at 8pm. All who live or work in Thames Ditton and Weston Green are welcome. Click here for our Open meeting dates
---
---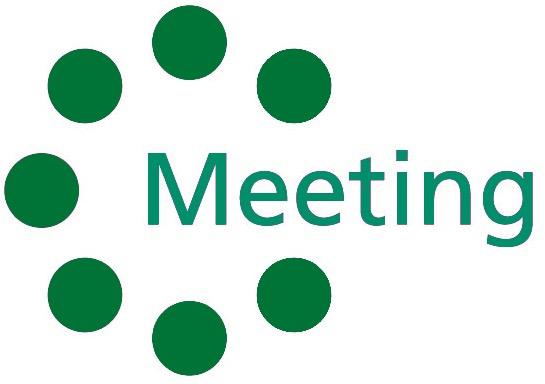 Please join us at the upcoming OPEN (ELECTION) MEETING on Tuesday 28th April. Come and meet your Residents' Association candidates. 8pm - Vera Fletcher Hall
At the Open Meeting we will cover :

1. Welcome and Apologies for Absence
2. Neighbourhood Police Panel with P.C. Scott Neild and P.C. Joshua Bird
3. Minutes of Previous Open Meeting Tuesday 27 January 2015
4. Presentation of Residents' Association Candidates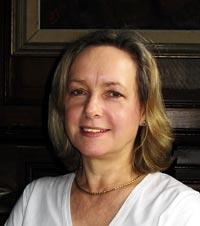 Karen Randolph for Thames Ditton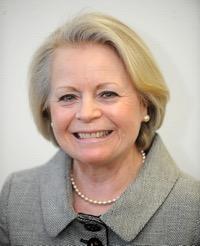 Tannia Shipley for Weston Green
5. Matters Arising
6. Reports from Association Officers
7. Reports from Association Councillors
8. Any other Business
Date of our following Open Meeting is 23 June 2015 (All Saints' Church Hall, Weston Green)
---
We welcome your support - The Residents' Association is for all residents and those who work in the borough wards of Thames Ditton and Weston Green regardless of party or creed. If you wish to contribute your skills and experience to support the Association in some capacity; if you have articles or photographs that you would like to submit for publication here or in our magazine; or if you would simply like to subscribe to our non profit-making Association, please contact us.

Please vote for Residents' Association candidates in local elections - We should be delighted to receive your support at election times. If you want us to bat for you, you must put us in! Click here to find out more about why you should consider voting for us.