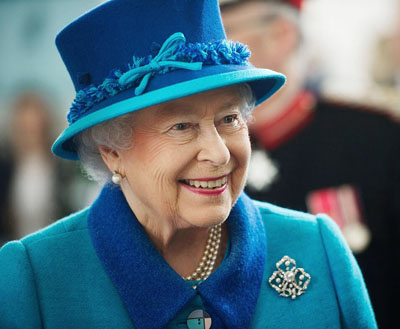 HM Queen Elizabeth II
Thames Ditton & Weston Green Residents' Association offers sincere condolences to the Royal Family on the death of Her Majesty The Queen. Her dedication to duty and public service over such a long reign is truly remarkable and recognised around the world.
If you wish to send a message of condolence, you can use the Book of Condolence form on the Royal Family's website.
Residents who would like to light a candle at one of our local churches should see the following for details: