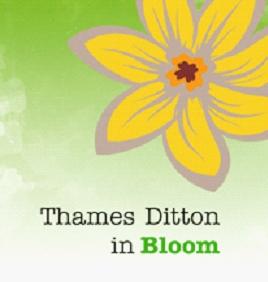 JOIN US TO PLANT THAMES DITTON STATION SUNDAY 14 OCTOBER
If you have a couple of hours to spare on Sunday 14 October, 10am – 12noon, we will be delighted to welcome you to the Thames Ditton In Bloom volunteer team to plant out the 23 wooden planters and 13 wheelbarrows on Thames Ditton Station. All ages are welcome; simply bring your own trowel and gardening gloves and we will soon have the station refreshed and blooming with new planting for Autumn/Winter 2018 and on to Spring 2019.
Also, if you have any spare Spring bulbs (tulips, daffodils etc), it would be wonderful if you could donate these to Thames Ditton In Bloom. Please bring them along to our planting day and we will make use of these in our long flower bed.
Interested? Please email Tricia W. Bland, Organiser, Thames Ditton In Bloom, to confirm your attendance: tdwgra@the-blands.co.uk