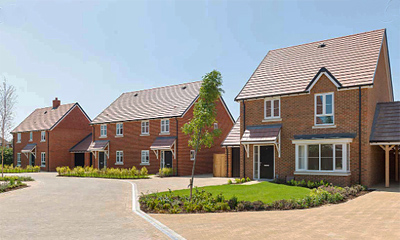 TD & WG Residents' Association Chairman, Graham Cooke, has written to The Times to dispute the ill-informed view expressed in an article published a few days earlier. Graham's letter has been published today and is shown below.
Letters to the Editor, The Times, Saturday 15 May 2021
Sir, I disagree with James Forsyth's assertion (in "Nimbyism will cost the Tories new voters", 13 May) that "the complexity of the planning rules and unpredictability of the system means that you need good lobbyists and even better lawyers if you are going to succeed in getting anything built". As you reported on 8 May ("Permission given for a million homes that haven't been built"), 90 per cent of planning applications for new homes are approved. Of the small minority that are rejected, most fail because they seek to push the boundaries of what has been clearly laid down as acceptable by local authorities.
Graham Cooke
Chairman, Thames Ditton & Weston Green Residents' Association