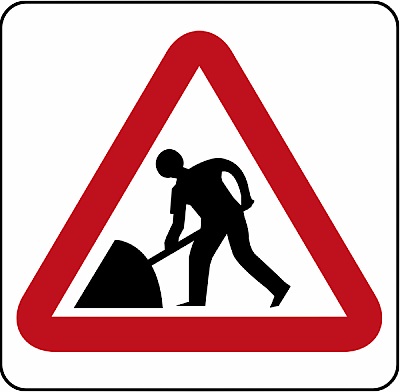 Highways Future Services Survey
Surrey County Council have put out the following notice:
We are seeking your views to help us decide the future of the services provided by Highways and Transport.
We are considering our next contract arrangements as several come to the end of their terms over the next few years. Our future provider, and new contract, will work with us to achieve our Community vision for Surrey in 2030.
Your feedback will help us shape both the future direction of our services and how we will deliver them.
The closing date is 24 November 2019.